Specialties
Celebrate your special event with us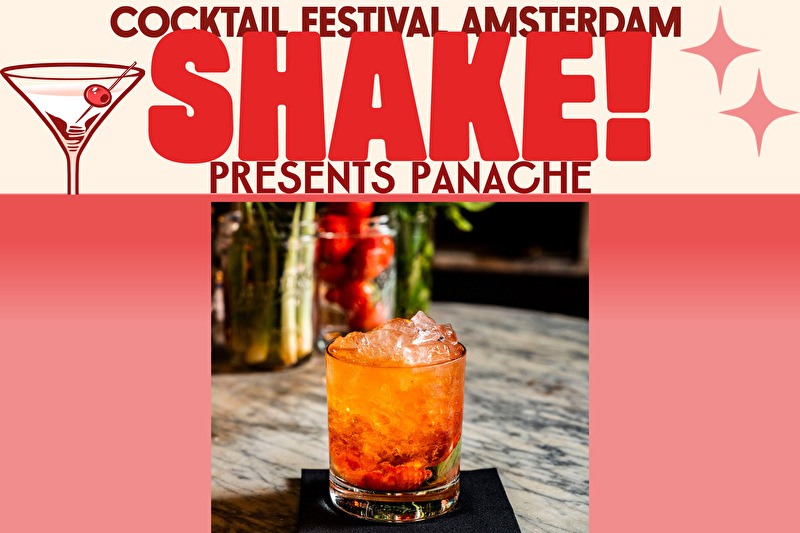 SHAKE! COCKTAIL FESTIVAL AMSTERDAM
Experience the vibrant atmosphere of Amsterdam's finest cocktail bars, accompanied by live music, talented DJs, games, and delicious food offerings.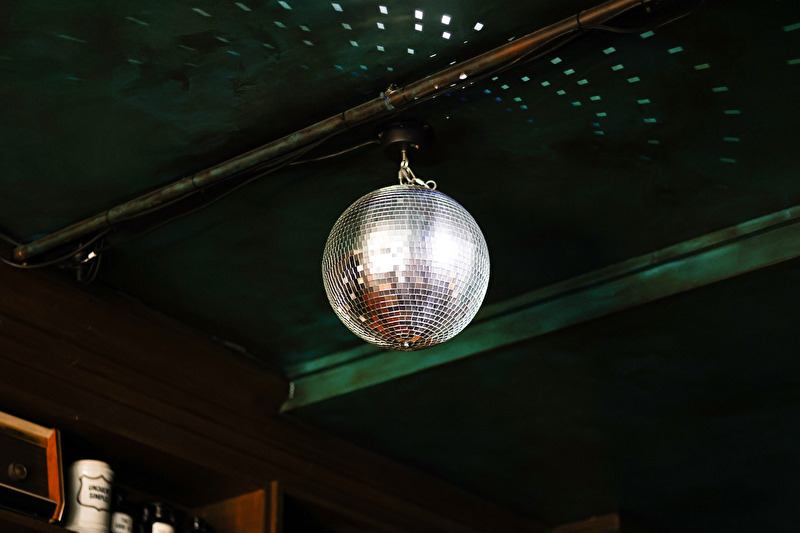 Celebrate your birthday or cocktail party with us
Next to our dining space, we also have a great stand-alone cocktail bar, which is suitable for events up to 70 guests. Ideally for intimate walking dinners, cocktail parties, and birthday celebrations. Let us know about any special wishes you have.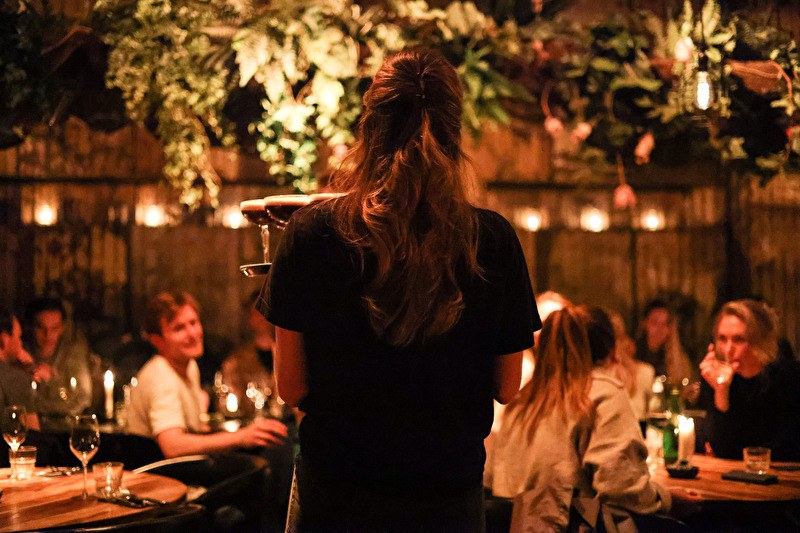 Dining with a large group? Here's how we can help
In the back of the main dining room, we have a large communal table seating 22 guests. Alongside the communal table, we have 8 bistro style tables, seating 4 or more each. Centrally in the main dining room, we have a large sofa with joined chairs seating 30 guests.